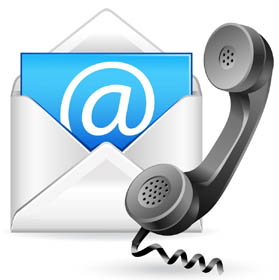 We want to hear from you and we welcome your views and opinions.  If you are considering St. Ursula's as care home for either yourself or a family member you are most welcome to visit and meet the team while having a tour of our home to see that it's suitable for your needs.  We are flexible and we would prefer you to make an appointment so the Director of Nursing can allow sufficient time to answer your questions and talk about our care home.
Visiting hours are flexible and we encourage family members and friends to visit their loved ones when they can.  When you visit, please ring the door bell and a staff member will welcome you and offer you light refreshments.  For safety reasons, we have a secure building and you have to 'buzz' in and 'buzz' out so we know who is in the building at all times.
Please do not visit if you you have any infectious or contagious condition that could put any of our Residents at risk.  In this case we suggest that you have a virtual visit using Skype video conferencing or by phone.
You can contact us at info@stursulas.ie, you can use the contact form on this page or you can phone us at 041 9827 422 or fax us at 041 9827 398
To contact our director of nursing directly, please email Jennifer.Keenan@stursulas.ie